Structure for your community
Increase the engagement of your community with our world-class gamification features. Award different points for sending messages, replying to one another and even daily logins.
Channels & Roles Benefits
Control Access
You can easily control access to various channels through the use of roles and channel permissions.
Communicate Differently
Different channels allow you to communicate through your most ideal means. Whether it is announcements, open dialogue or even direct message channels.
Neat Structure
Group channels into various categories, allowing your community to easily navigate different topics.




Structure your community easily with categories and channels. Group your channels into various categories to help your users navigate better.
Channels light up and have various notification indicators when there are unread messages and unread @mentions.
You can group your users using roles. Genesiv allows you to easily customise the permission that each role has. From there, you can then assign these roles to your channels to grant them various degrees of access to your entire server.
Communicate with Channels
We have built 4 different types of channels to cater to different forms of communication. Whether it is one-way announcements, multi-way conversations and even direct message channels where you can pre-select the different groups of people your community can reach out to (eg. support teams).
We're constantly adding channels with voice and video channels in the pipeline.
Special Channels: iFrame & HTML
These special channels allow you to load an iFrame or embed HTML codes into your channel, with the additional option to allow people to chat in it too.
This is particularly useful for cases where people wish to embed various parts of their website into their server such as pricing plans or even to simultaneously watch a private livestream with your community.
There are some special channels such as chart channels where you can look at a chart and chat at the same time. They are further integrated such that you can even highlight text and link them to various drawings on your chart.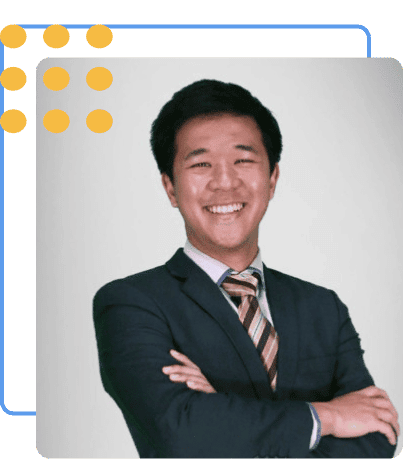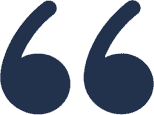 We realised that different conversations require different forms of communication. Some are simple announcements, while some are open conversations for everyone. However, when you're trying to look for help, you ideally want to DM someone, hence our DM channels. It is this drive to improve communication clarity that has driven our ever increasing types of channels we're building.